The Most Effective Ways To Find An Affordable Handyman In Arlington, TX
As a homeowner, you want to make sure your home is beautiful and functional. When there is a minor issue, it is best not to wait for it to get fixed on its own. It will never happen; instead, it will make the situation worse. But the best thing about it is that you do not need to spend a lot of money to get your house fixed. All you have to do is to find an affordable handyman in Arlington. Sounds easy, right? It is not. There are plenty of people who offer services in the city, and finding budget-friendly services could be tricky. So we made a list of things you need to keep in mind when looking for affordable handyman services in Arlington.
Research. When you need a handyman, do not immediately hire the first person you find in an ad. Or perhaps call who your friends recommended. You can speak to all of them and decide who fits perfectly for the job. Use plenty of tools to find as many handymen as you want in your area. Check their websites, if they have any, including their social media pages. If you have some friends who can recommend some, ask them how their experience was. However, do not call them right away. Instead, understand their fees and services. Some may be a little more expensive than others, but you also have to take note of the efficiency of their work and the quality.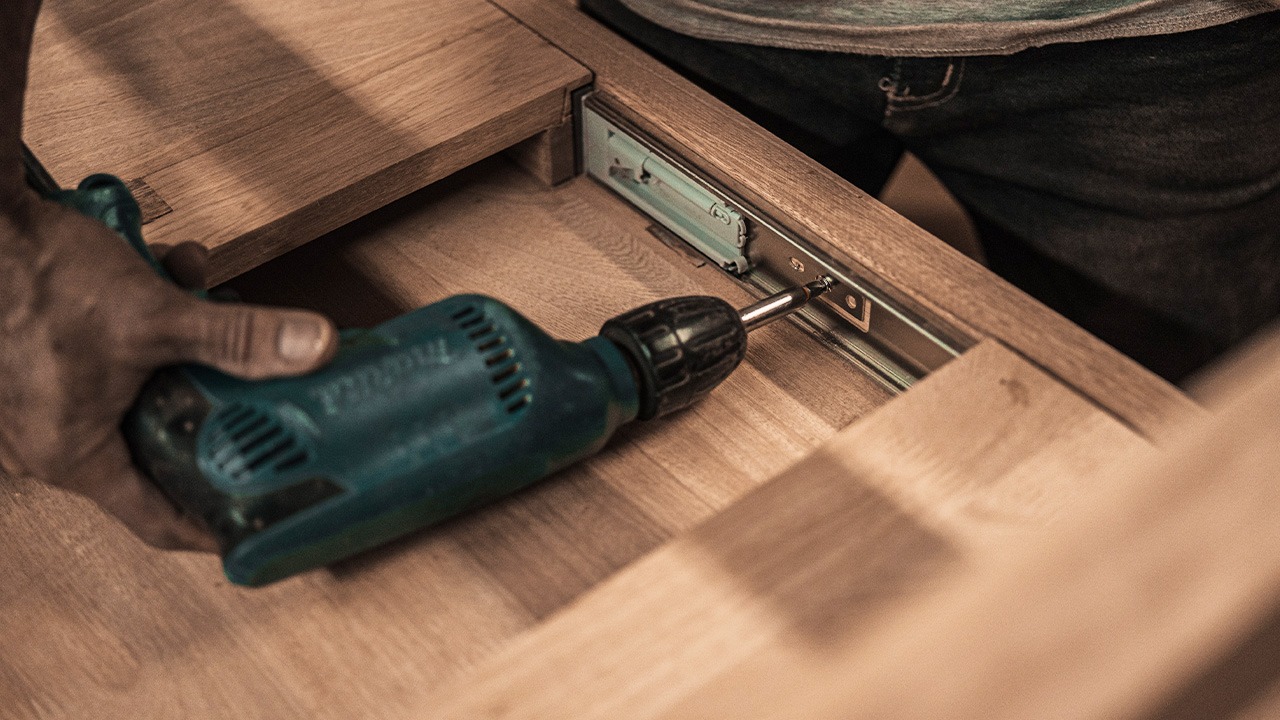 WHAT TO EXPECT
Check for licenses and certifications. The best handyman in Arlington usually has a lot of certificates. This means they can provide more than just one service. They focus on other tasks as well. You can think of it as your all-in-one services provider. However, you have to keep in mind that the more certificates they have, the more expensive their professional fees are. These documents are their investments. So the best thing to do is to check which particular service you need. And once you have determined it, hire a person with certificates regarding the job you need. However, if you need them to do various tasks, choosing the one that has expertise in all is much better.
Find one near your area. We highly recommend hiring an expert near your home. This will help you find a more affordable handyman in Arlington. If you get someone far from your home, keep in mind that they might increase the charge because of the transportation. They would need to take their truck and tools to your home and probably let you pay for their gas. But if you find one around your location, then they do not need to drive far. And in most cases, they do not charge their clients the transportation fee.
Always ask for an estimate. When you meet a prospective handyman, do not hire them without giving you an estimate. Do not tell them how much your budget is; instead, ask them how much it would cover for all the services you need. If it is way out of your budget, you can try to negotiate, but if they don't budge, then it's time to move to the next one. The reason you should never tell your budget for the job is for privacy, and because the price you are offering could be higher than the usual rate. Also, the estimate will give you a pretty good idea of how much you need to prepare. As mentioned above, research first, including the price, so you know if they are trying to trick you.
Now that you know the effective ways to find an affordable handyman in Arlington, you are now ready to hire the right person for the job. Call our team as we offer the most affordable services in the city.