Making Your Deck Beautiful With Deck Staining Arlington
Your home is one of the most significant investments you have ever made in your life. It is natural that you keep it beautiful and functional. One of the most common things for Arlington homeowners is to add a deck or patio. They can use it to enjoy a beautiful day, sitting right outside their home. They can also use it as an entertainment area for their guests. But if you have one, that does not mean you will not take care of it. Like any other part of your home, the deck should be kept beautiful to avoid any issues. The most effective way is to stain it. And with our Deck Staining Arlington team, you will surely get the best results.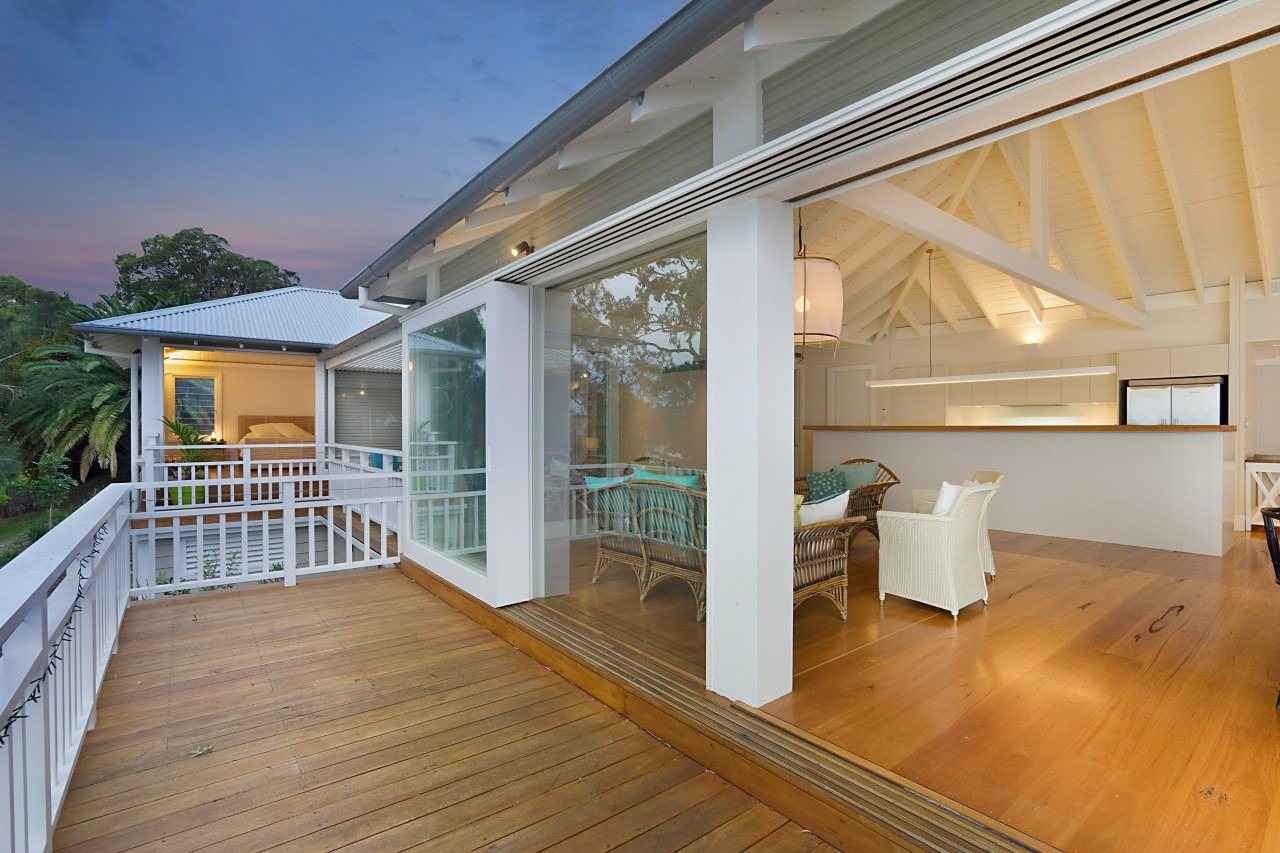 Since we have been in the industry for many years, we are the experts in making decks or patios beautiful and functional. Most people stain their decks only when they see issues arise. But it should not be the case because of many reasons. According to our experts, it is best to have it stained regularly, and here is why:
Improved appearance. Wooden decks are prone to wear and tear. This means it could quickly get dirty, and in time, its appearance will worsen. According to our experts, staining your deck can enhance its looks. Since there are plenty of colors and tints to choose from, you can see a whole new deck, especially when highlighting the wood grains in the materials. This will make your deck more stunning than before, and it can make your home more luxurious. If you want to go all-natural, staining it with no color is also great. It can make the area have a better appearance. And you can complete the look by having your house painted by our professionals at Exterior Painting Arlington, TX, for the best results.
Easier than painting. Not only will staining make it more beautiful, but it can also give you a more straightforward process. This means when you call our Deck Staining Arlington team, the total hours consumed will be much faster than Pressure Washing Arlington. Painting requires priming, which takes a lot of time. Plus, paints are not usually good at heavy foot traffic. Although it can handle it for quite some time, it can be worn away after a few months. This means you will need to reapply or recoat the paint to make it beautiful again.
Prevents rot and infestation. Since the deck is almost exposed to various weather conditions, it is prone to damage. Water damages that could lead to rotting. Also, pesky insects, such as termites, could destroy the deck. Another issue you need to consider is mold and mildew infestation. But with a stained deck, these things will not happen. Since it is stained well, there will be no areas for water to go through, which means pests will not be attracted to it as there is no moisture. However, if your deck has damages, our Deck Repair Arlington team will first fix it before staining it.
Let us make your home more beautiful!
Making your home beautiful is one of the most critical things to do. There are so many ways to do it; one of the best ways to improve your home's appearance and function from the outside is staining the deck. So if you want to get the best results for your project, talk to one of our experts at Deck Staining Arlington right now! We will give you the most efficient staining services, making your home beautiful. Call us!