KEEPING YOUR DECK GREAT
All year round, your deck is exposed to different weather conditions and events. It had endured a lot of things from weather to different occasions attended by many, different people. If not given proper attention, you might as well have a new deck installed after just a few months. The best solution is to stain your deck. By staining your deck, you prolong its life and save a lot of money from deck replacement and installation. Deck Staining Arlington can help you with that!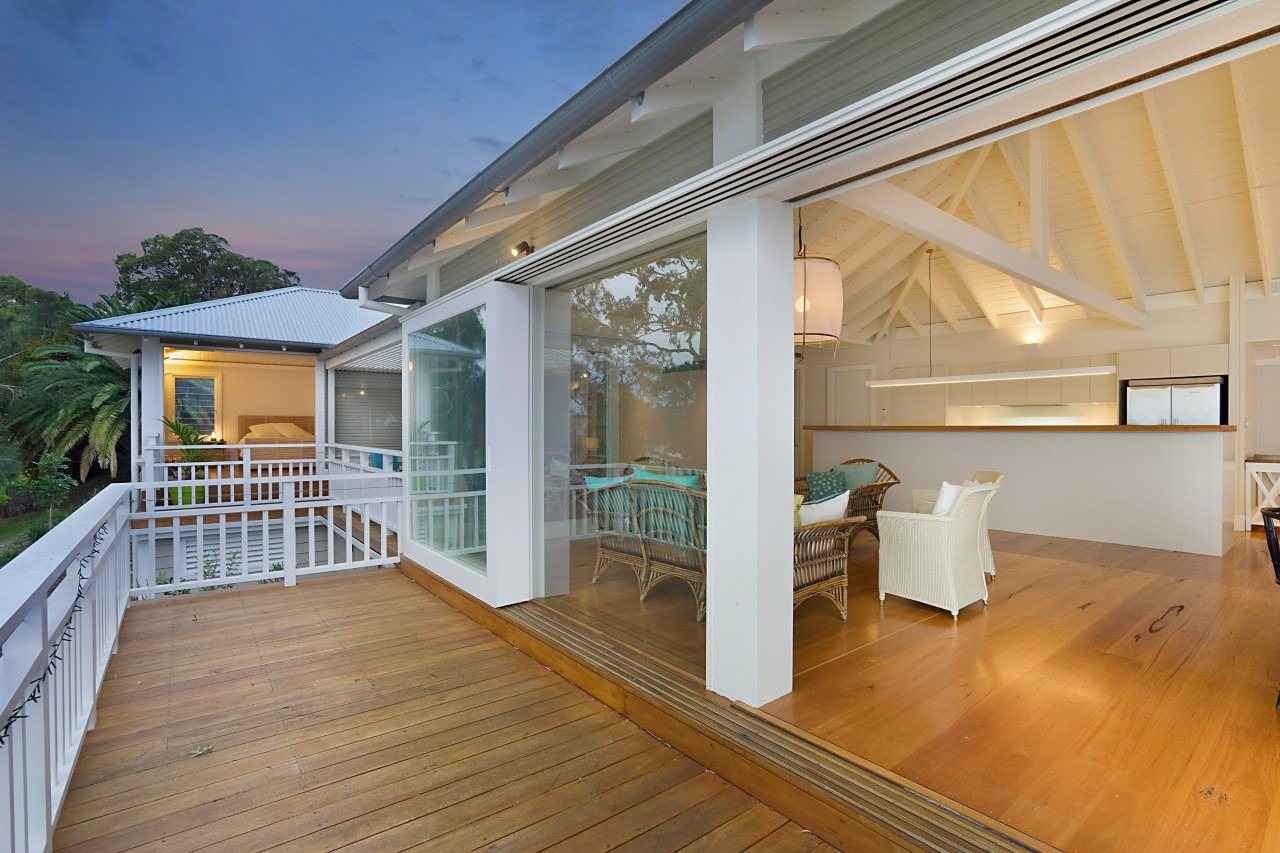 DECK STAINING & THE PROCESS
Deck Staining Arlington will guide you in picking the best stain for your deck. There are many types of stains. Some stains are light. Light stains will bring out the beauty of the wood and will complement its natural color. Semi-clear stains are lightly pigmented. These types of stains help show off the wood's color more. Lastly, there are solid stains that almost cover wood grain, but these have the toughest finishes. Our amazing team will be helping you determine the best type to put on your deck and give you tips on maintaining your deck.
Before deck staining, our team will make sure that your deck is dry and clean. This also includes checking the condition of the wood planks on the deck. If your wood is even slightly damaged, it would have to be replaced. The slightest damage, dirt, or crack in the wood may cause future damages on the deck despite using whatever type of stain. After all, these are checked, the team would start working on the cleaning or replacement. The staining would then take place immediately after drying and cleaning since it is a race against dust that might land on the surface during staining. Deck Staining Arlington also makes sure that the weather conditions are optimal during the staining process. The staining will not push through under the rain, and if it is sunny, the team checks the temperature. If it is too hot, the stain will dry quickly, giving the deck uneven color or brush marks.
Our team also keeps in mind the other things that are on the deck. Before the staining happens, painter's tape would be applied to surfaces that do not need staining, like siding. Our team would ensure that the stain would penetrate open grains and pores of the deck's wood planks.
CONTACT US
All houses should have a beautiful deck, and yours is easy to achieve with Deck Staining Arlington. If you want to know more about the services we offer or more details on deck staining, do not hesitate to give us a call. We will be more than happy to assist you. Make that call, now!